PROCEEDS
When you purchase a ticket for the Canadian Cancer Society (CCS) Fall VIP Lottery, you're transforming the future of cancer by funding the brightest minds in cancer research
to ensure fewer people get cancer, more people survive, and more people live life fully with — and beyond — cancer. Much has been achieved, and now we are on the cusp of breakthroughs that will change lives and reduce the devastating impact of cancer.
SAVING LIVES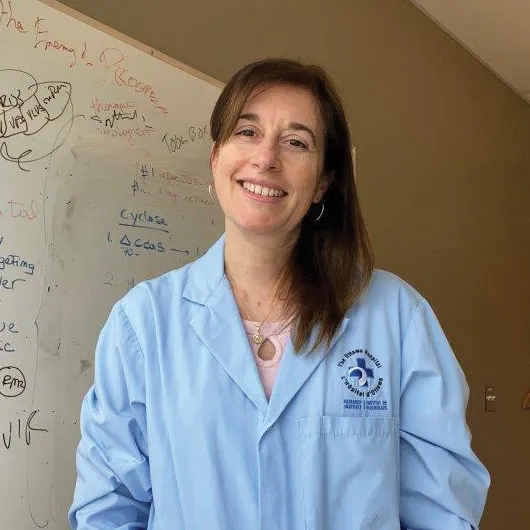 Saving lives by targeting cancer differently
If there's one thing many of us have learned, it's the destructive power of a virus. But what if we could harness that destructive power to target, infect, and destroy cancer cells? Dr Carolina Ilkow and her team are doing just that. They are studying oncolytic or cancer-destroying viruses — a form of immunotherapy — that, unlike radiation and chemotherapy, can target cancer cells with-out harming healthy cells. The viruses infect cancer cells and rupture them, attracting the immune system to the site to attack the tumour. With more research, this new therapy has the potential to transform cancer care and save more lives.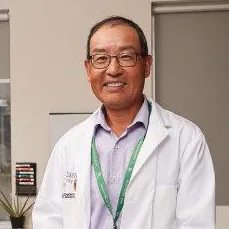 Saving lives by detecting cancer earlier
Currently, there are no screening programs for pancreatic cancer — making it very difficult to treat because it is often diagnosed too late. But with funding from CCS, Dr Yingfu Li and his team are creatively searching for early markers of pancreatic cancer in the blood to help detect pancreatic cancers sooner, so people can live longer, fuller lives after their diagnosis.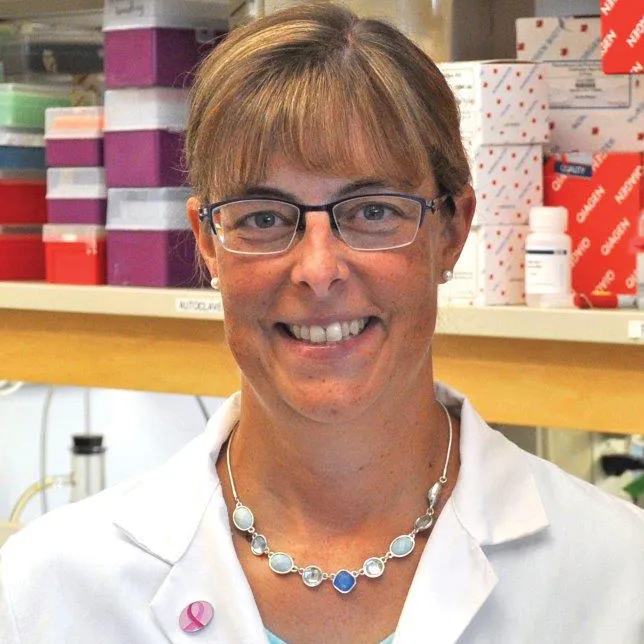 Saving lives by identifying where cancer has spread
When cancer spreads it becomes much harder to treat. This is partly because there isn't currently a test to easily and reliably understand how far cancer has spread. But with funding from CCS, Dr Allan and her team are designing a blood test that could determine when cancer has only spread minimally, to help inform and improve treatment plans and save more lives.
FUNDING HOPE
Your ticket helps fund research to give Canadians hope, no matter where they are in their cancer journey.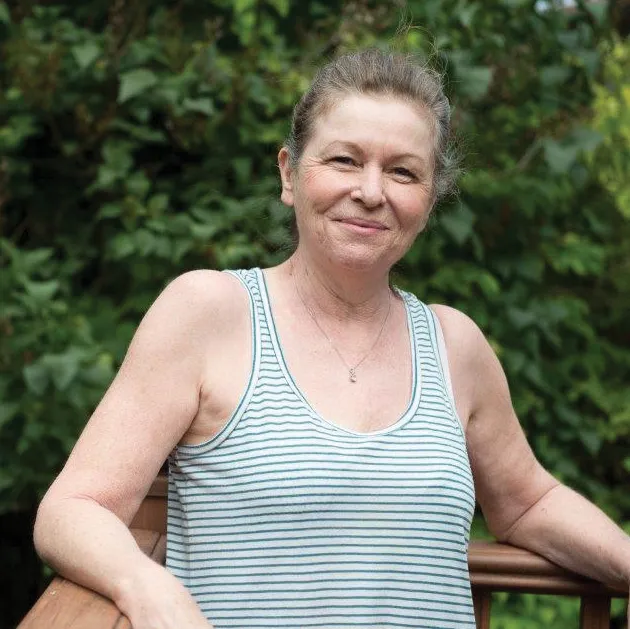 "There are a lot of answers that we don't have, and research is the only way we're going to get those answers. It's so important to support research and clinical trials that will improve treatments and build hope for cancer patients like me."
‍
– Jackie Fletcher, cancer survivor and clinical trial participant
MAKING PROGRESS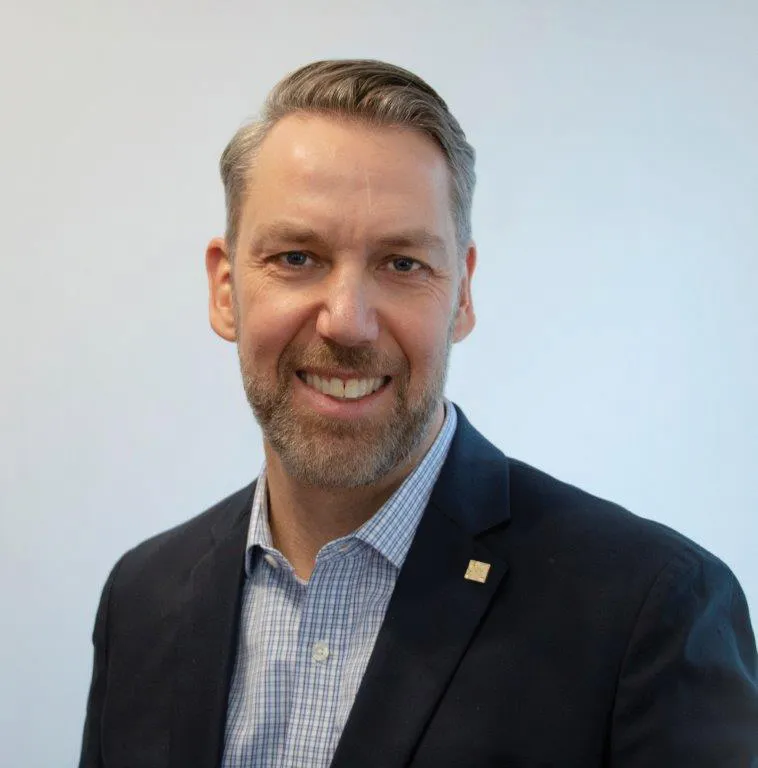 "We are now at an exciting tipping point in cancer research.
With your vital support, the pace of research is accelerating. We are poised to create research breakthroughs that will be transformative for people with cancer."
‍
– Dr Stuart Edmonds, Executive VP of Mission, Research and Advocacy