Ontario's Biggest Cash & Cars Lottery: Your Best Chance to Win BIG!

When you say "Yes" to the Wheels of Hope 50/50 Raffle you are helping patients in your community get to their cancer treatments.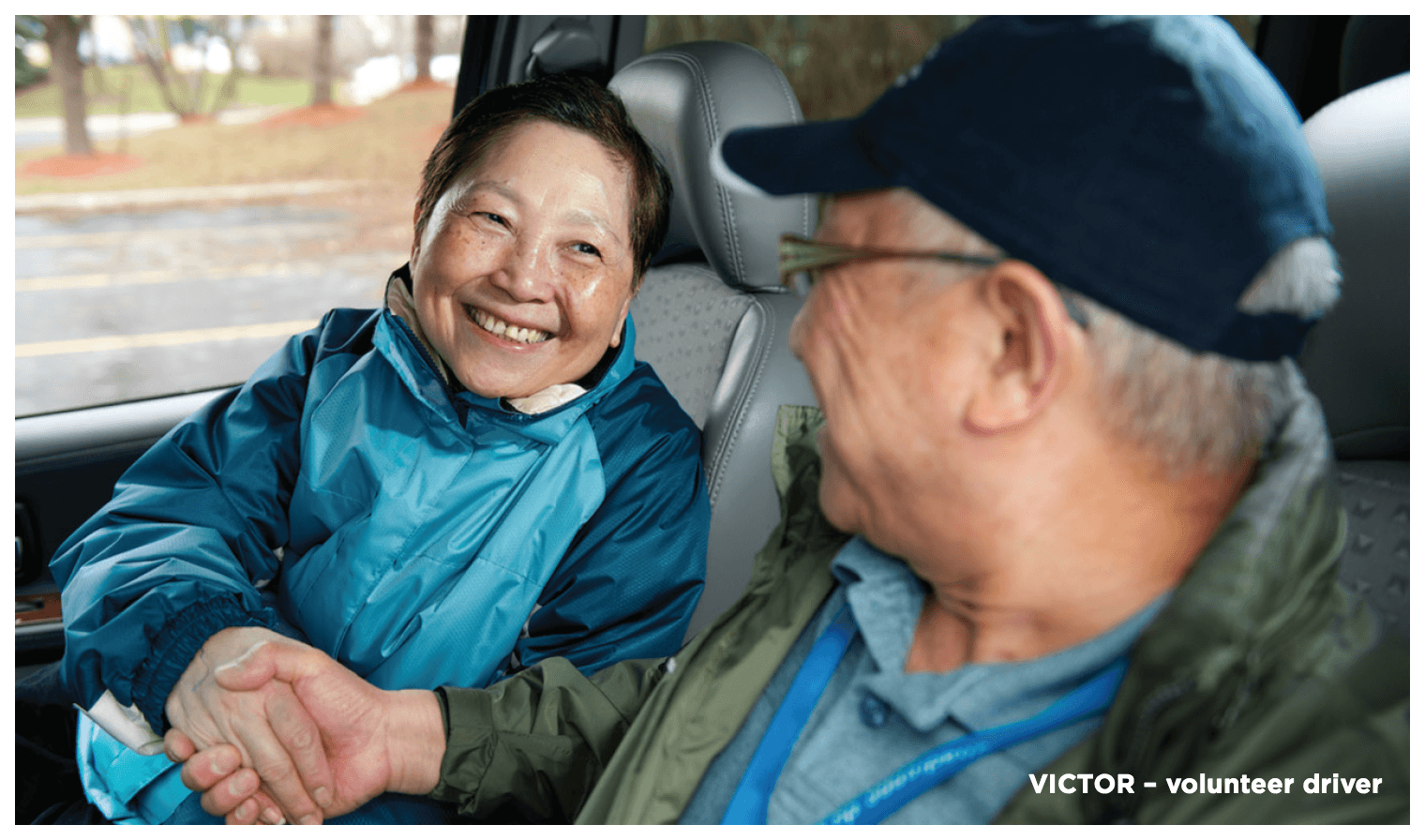 In 2015, our drivers made more than 145,200 one-way trips, totalling 11 million km. These volunteer drivers helped 11,437 patients attend over 108,500 cancer-related appointments.
Winner Takes
Half the Jackpot!

Deadline: April 20, 2017
Draw: June 6, 2017
50/50 tickets must be ordered in conjunction with the 2017 Daffodil Daily Lottery. The minimum guaranteed payout is $250,000.